It's no ordinary hot chocolate maker
We imagined it. Dualit engineered it. So you can enjoy it. Warmed, chilled or iced – sip on your favorite chocolate beverages made-to-order, right at home. Use the Velvetiser to create barista-grade chocolate drinks in just 2.5 minutes.
Our New Flavors Are Here!
Our inventing room has developed two new, indulgent flavors just for you and in time for the fall. Wrap your hands around a warm cup of Peanut Butter Hot Chocolate or a silky Caramel Latte.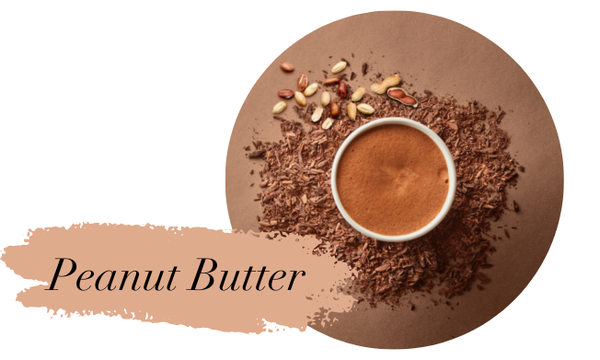 This is drinking chocolate at a whole new level. Get lost in swirling caramel notes, nutty tones, and the blissful taste of our iconic real grated chocolate.
Explore Now
A harmony of delicious dulce de leche and coffee. A hint of caramel combined with rich velvety milk never fails to add a sweet finishing touch to the perfect cup of coffee.
Explore Now