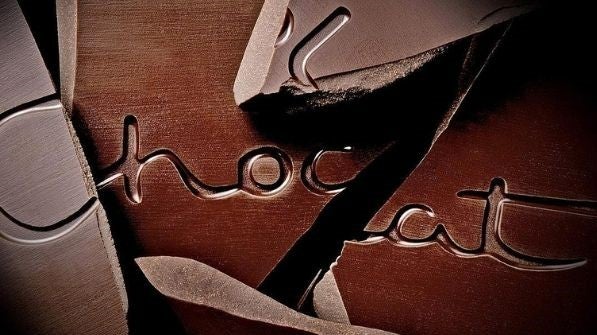 E-Gift Cards
Struggling to find a gift for your partner, family, or friends? Don't look further! Our Hotel Chocolat e-Gift Cards were designed to be a perfectly flexible and time-sensitive gift.
How they work:
Add the card you like to your basket and proceed to checkout.
Add either the email of the recipient or yours, if you will be adding the code to a physical card.
A unique voucher code will be sent to you or your recipient's email within 30min.
When using the code it is important to remember that the recipient will need to use their credits all at once, as the code cannot be used for multiple orders. Additionally, our e-gift cards only apply on the full RRP, meaning that you won't be able to apply any other site discounts in conjunction with it.
Please note that shipping fee will not be covered by the gift card balance, meaning the recipient will need to cover the cost of shipping.