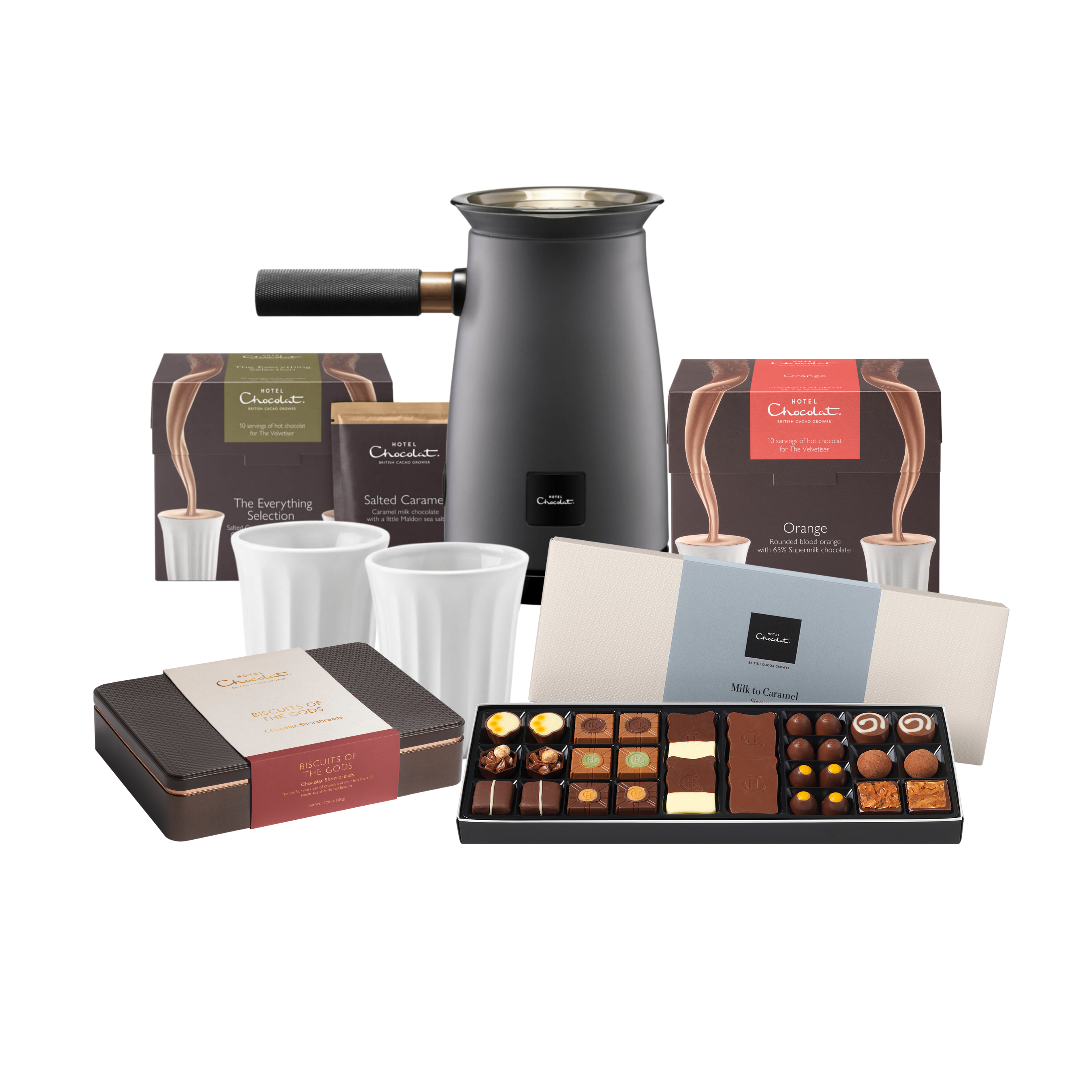 Welcome to our Simply The Best!
Transform the way he indulges in coffees and hot chocolates with our Simply The Best collection. Choose one of our iconic Velvetisers and an extra single serve hot chocolate box. There's also one of our Sleeksters and Biscuits of the Gods included, for him to enjoy alongside his Velvetiser drinks.
A bundle worth $240.8, Now $209.95.
Your Total
Your bundle total
$209.95