Send A Message To Your Friends And Family
Our gift messaging feature is back!
Let your loved ones know how much they mean to you by sending them a gift message with their favorite chocolate.
How It Works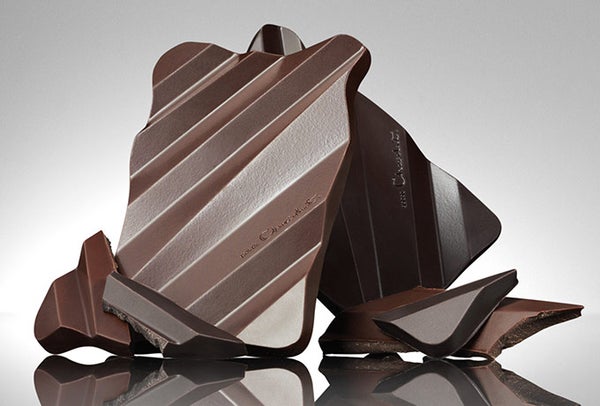 BROWSE
Add their favorite Hotel Chocolat products into your basket.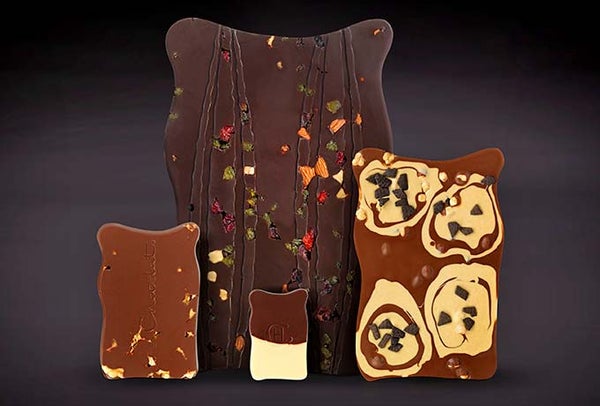 PROCEED TO CHECKOUT
Enter your payment details and the delivery address of the person you are sending the gift to.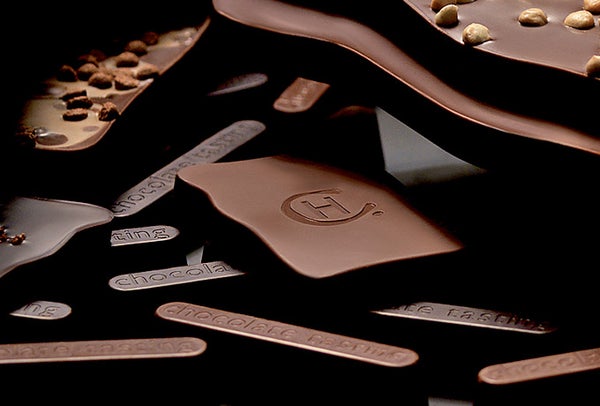 CHECKOUT COMPLETE
The gift messaging feature will appear at the checkout complete stage, where you can add their email and the message you want to send.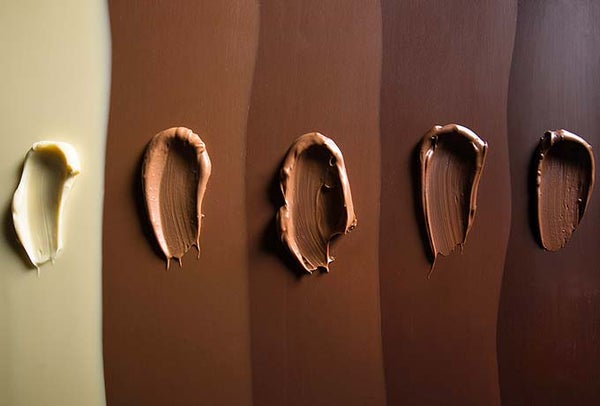 EMAIL SENT CONFIRMATION
The feature will confirm that your email has been successfully sent and your special someone will receive your note and a mention that their gift is on its way.