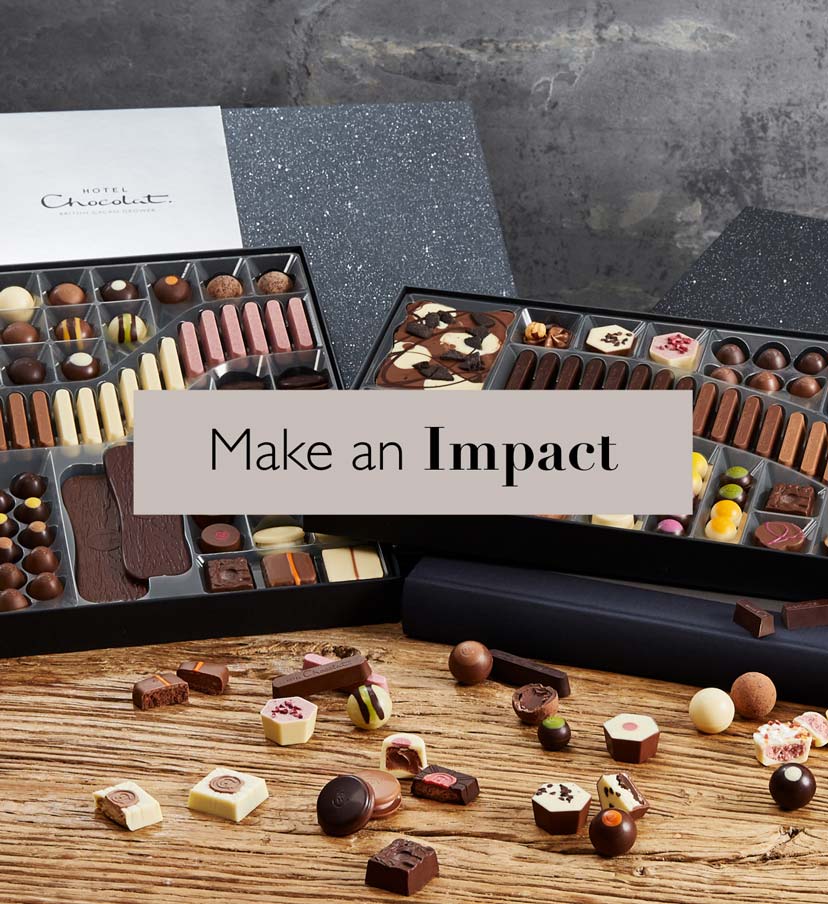 Go big!
When in doubt, send more chocolate. Our cabinet boxes, sleeksters and tables feature show
stopping collections that make fantastic party centerpieces and unforgettable gifts.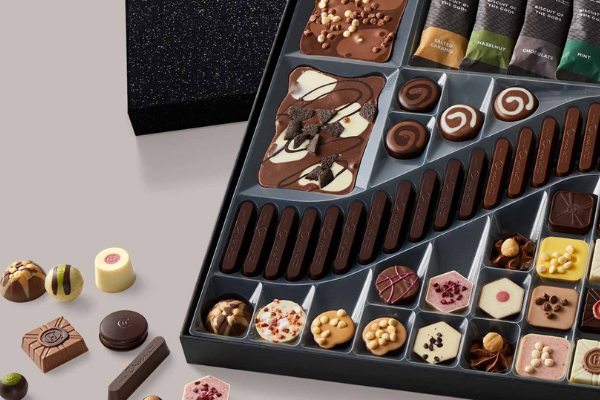 Make a statement
Discover our boxed collections, brimming with our most loved recipes and the perfect way to try our best sellers.
Star-studded with milk, dark and white chocolate treasures,
there's something for everyone.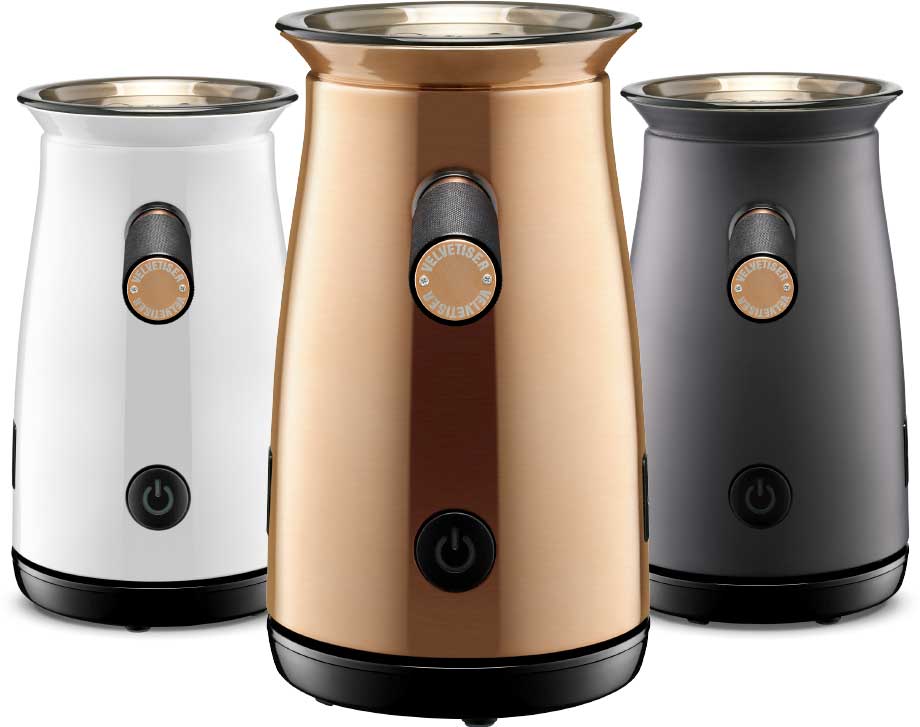 Three cheers!
Enjoy smooth, rich barista-grade drinking
chocolate made to order right at home. The
Velvetiser is the gift that keeps on giving.
SHOP VELVETISER