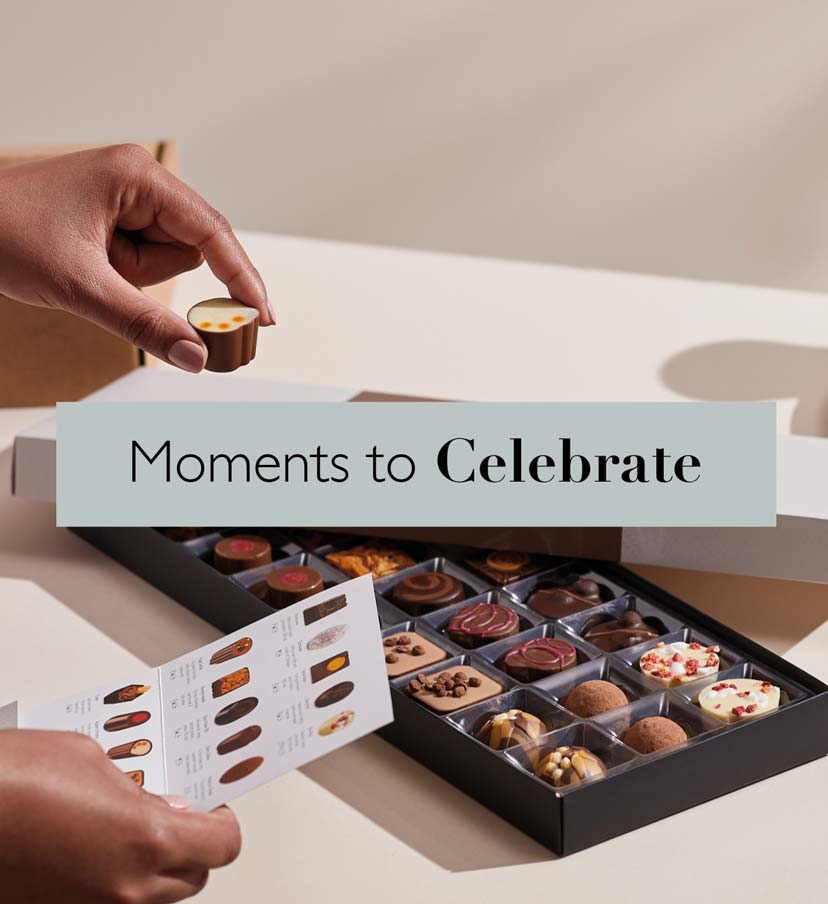 It's time to celebrate!
Whether it's a birthday, anniversary, wedding, or graduation – there's no better way to show your best
wishes than with a winning combination of delicious and decadent cacao-inspired congratulatory gifts.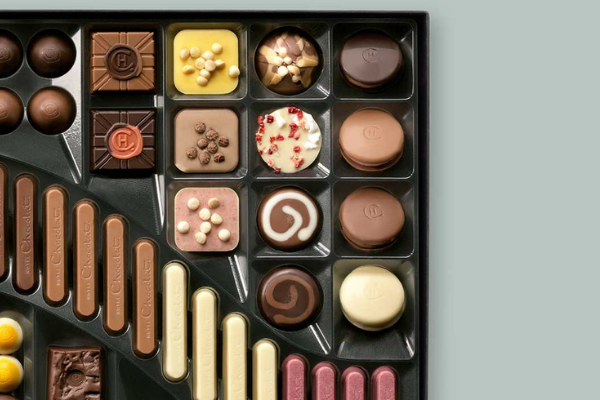 Chocolatier's Table
Enjoy half a pound of awe-inspiring chocolates. Our 70-piece collection makes an amazing party centerpiece, an unforgettable gift or serves as a great way to celebrate and share dessert.