Rabot Estate - Saint Lucia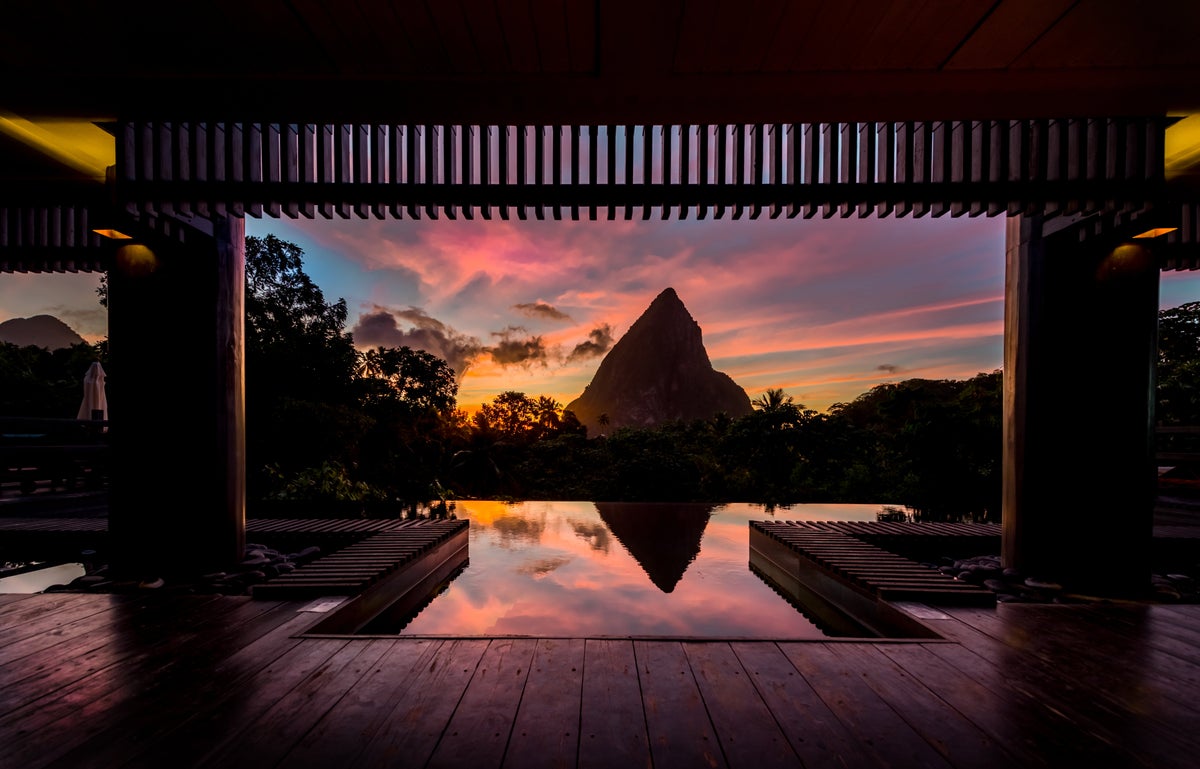 We're a luxury chocolate brand so passionate about cacao that we bought and restored Rabot Estate, an organic, sustainable 140-acre Caribbean cacao farm in Saint Lucia.
To make some of the greatest chocolate in the world, we had to start from the cacao bean. We rolled up our sleeves and joined our local Saint Lucian farmers to grow the beans that we created our single-origin and single-cote chocolate from, winning highly acclaimed global awards in the process.
Rabot Estate has enabled us to forge direct relationships with growers and be one of the world's few chocolate makers to grow some of their own cacao themselves. It has taught us the link between agriculture and the end-product, meaning we're able to pass the rewards of the world's love for fine chocolate straight to the farmers who make it possible.
Experience the natural paradise of our unique Rabot Estate for yourselves!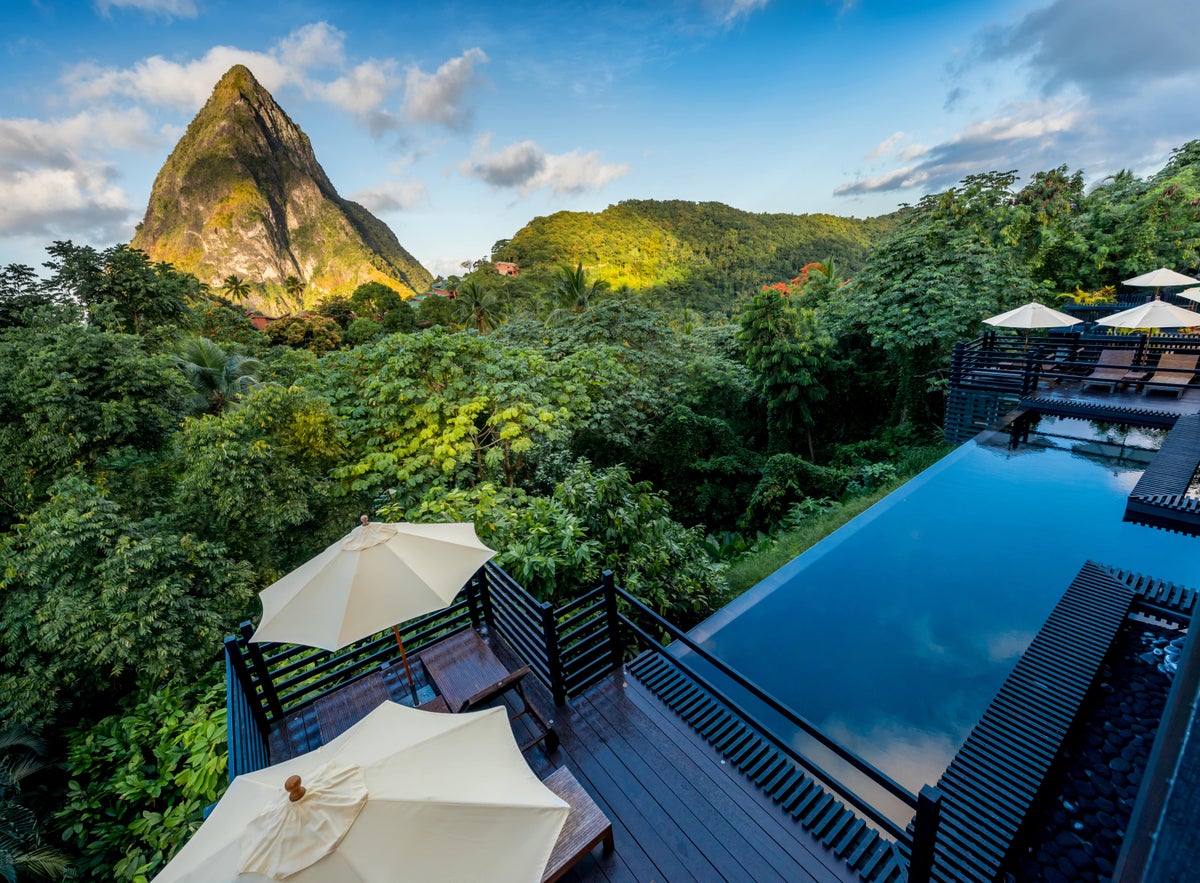 Comprising of 14 private eco-lodges, an open-air restaurant, bar, and spa, Rabot Hotel is a place that will awaken your senses through relaxation and exploration. Overlooking the iconic Piton Mountains, with its inside-outside architecture and sustainable earthy materials, you'll be at one with nature.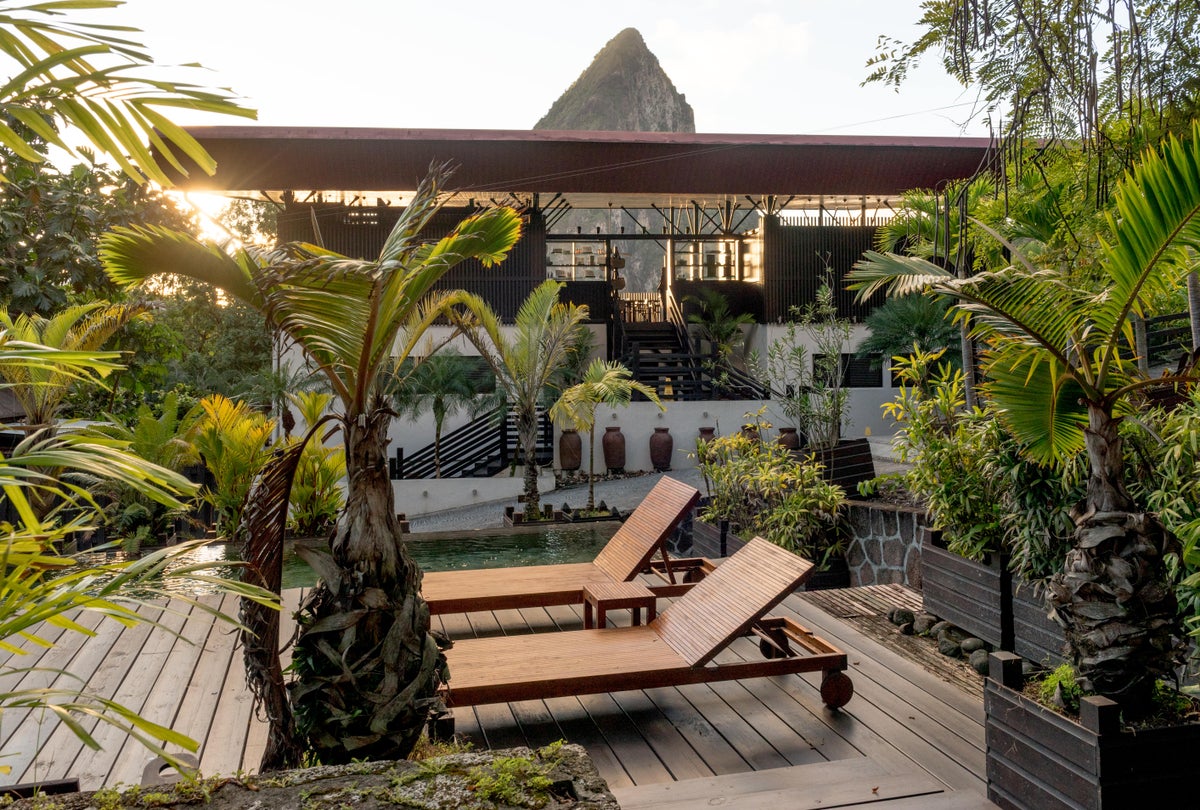 Designed to sit perfectly in the extraordinary natural beauty of our rainforest surroundings, the accommodation is a unique blend of Saint Lucian delight and sleek and contemporary style. All rooms are situated amid the breath-taking views of the ancient cacao estate and are furnished with premium luxury and comfort in mind.
Book your stay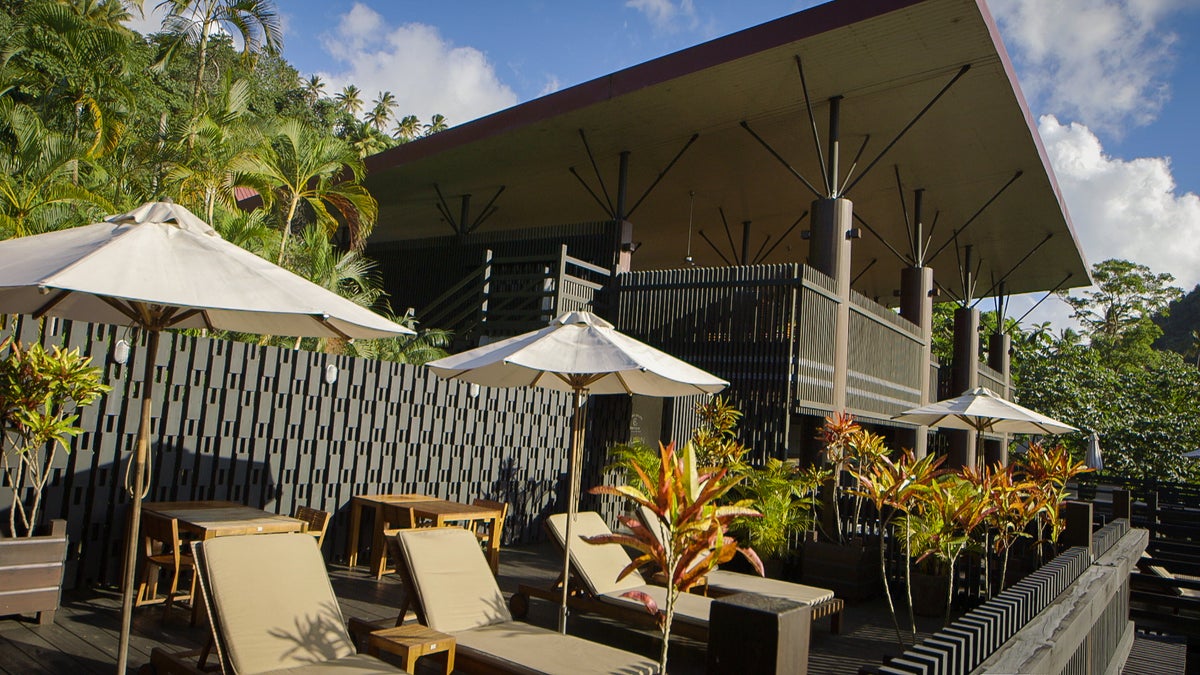 Cacao Spa
Escape into the heart of the Saint Lucian rainforest and discover our unique Beauté de Cacao Spa. Relax and enjoy a treatment from our resident massage therapist, who mixes fresh ingredients from the estate into the products use, including cacao – packed with antioxidants and minerals.
To book a spa treatment, please email - reservations@hotelchocolate.com
Shop our collection of cruelty free, sustainable beauty products inspired by our Saint Lucian cacao farm and spa.
Discover Collection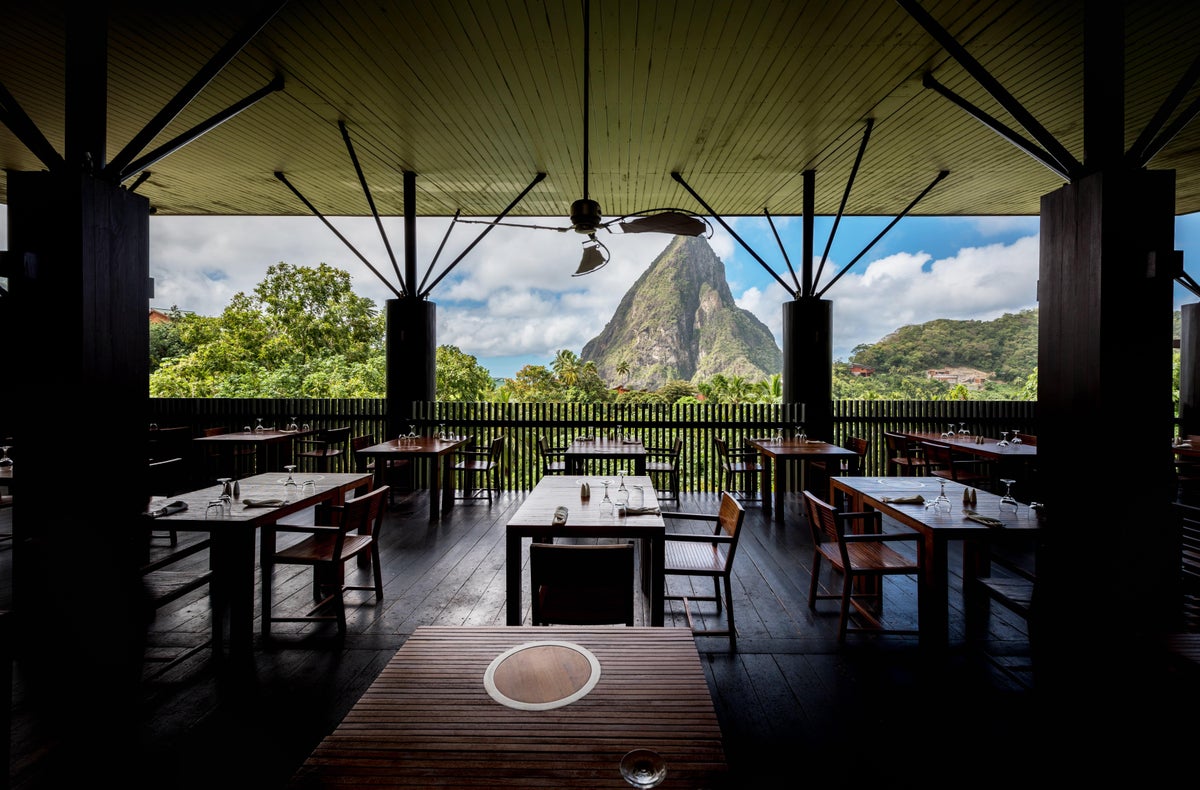 With exclusive cacao cuisine and spectacular views, our Rabot Restaurant is one of Saint Lucia's most popular dining experiences. You'll have the opportunity to indulge in our pioneering cacao cuisine menu featuring delicious local produce and award-winning chocolate or enjoy a wide selection of signature chocolate cocktails at sundown in our modern, contemporary bar.
Inspired by our West Indian and British heritage, here we use the bean as a subtle, savoury spice to infuse our unique dishes. Enjoy our signature Cacao Cannelloni, Lightly Spiced Coconut Curry with Cacao Chicken, and divine desserts as you take in the scenery of the epic Petit Piton.
T: +758 459 7966 or +758 724 6183
E: reservations@hotelchocolat.com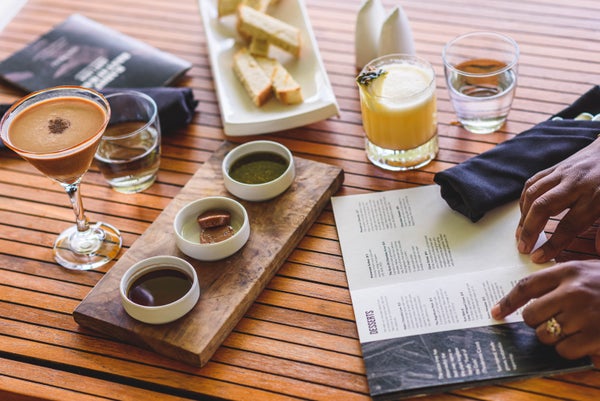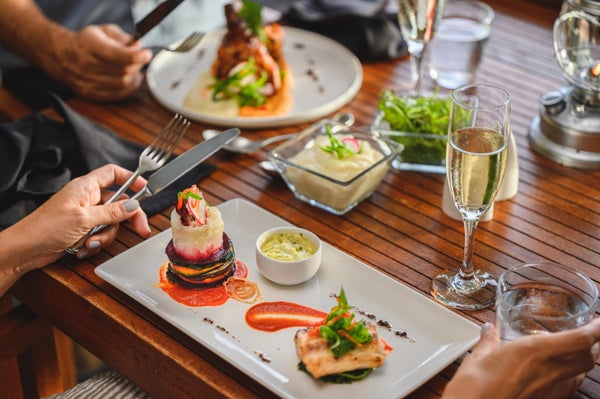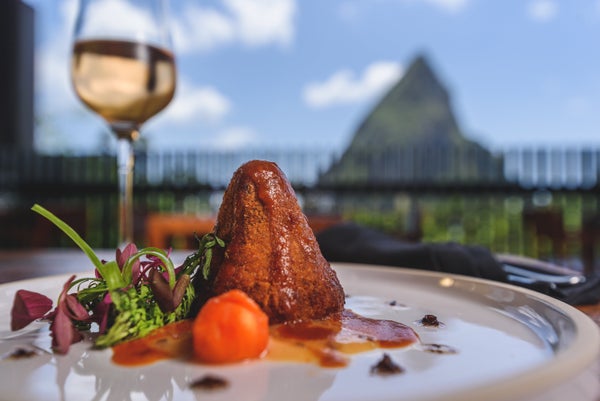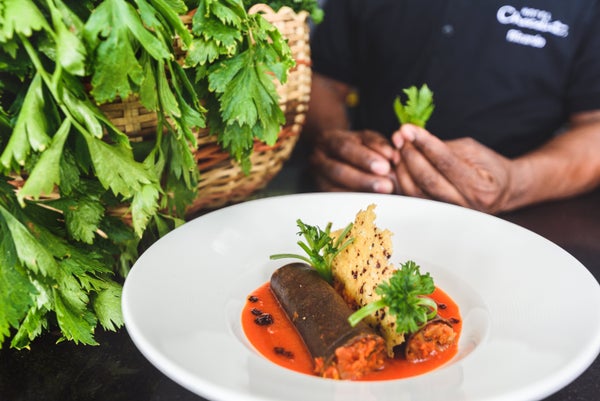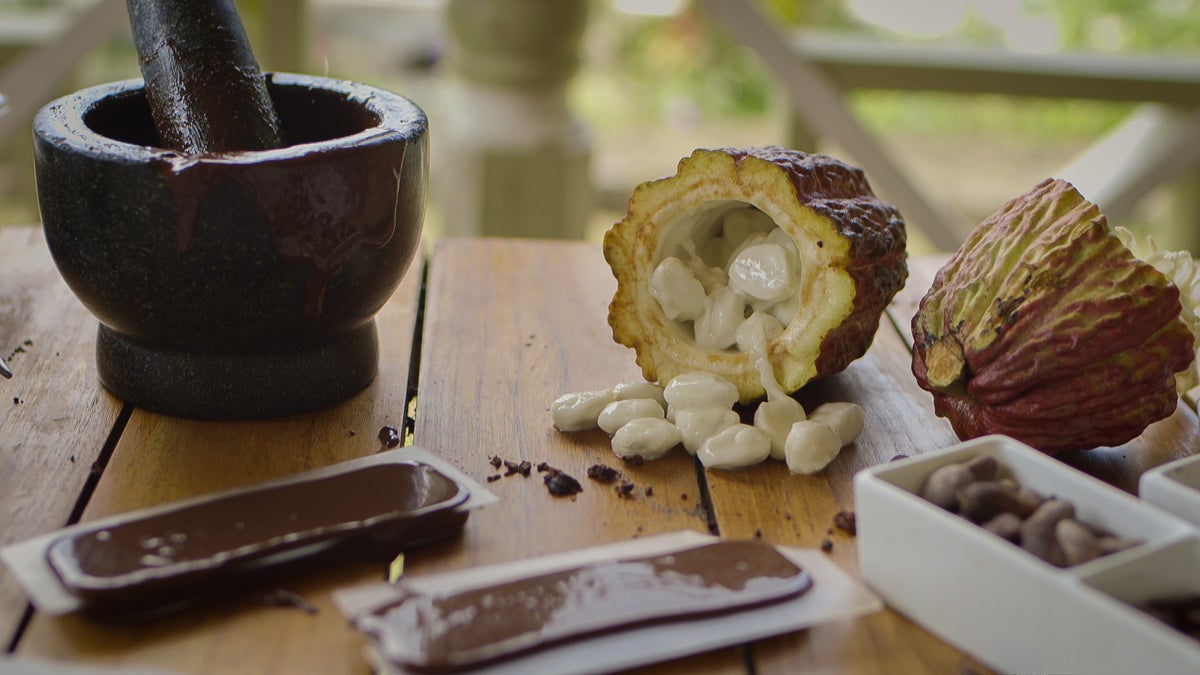 Project Chocolat connects cacao-growing with chocolate-lovers in a unique and immersive bean to bar experience, set among the rainforest, on Saint Lucia's oldest working six-acre cacao farm, the Rabot Estate. You'll never think about chocolate in the same way again!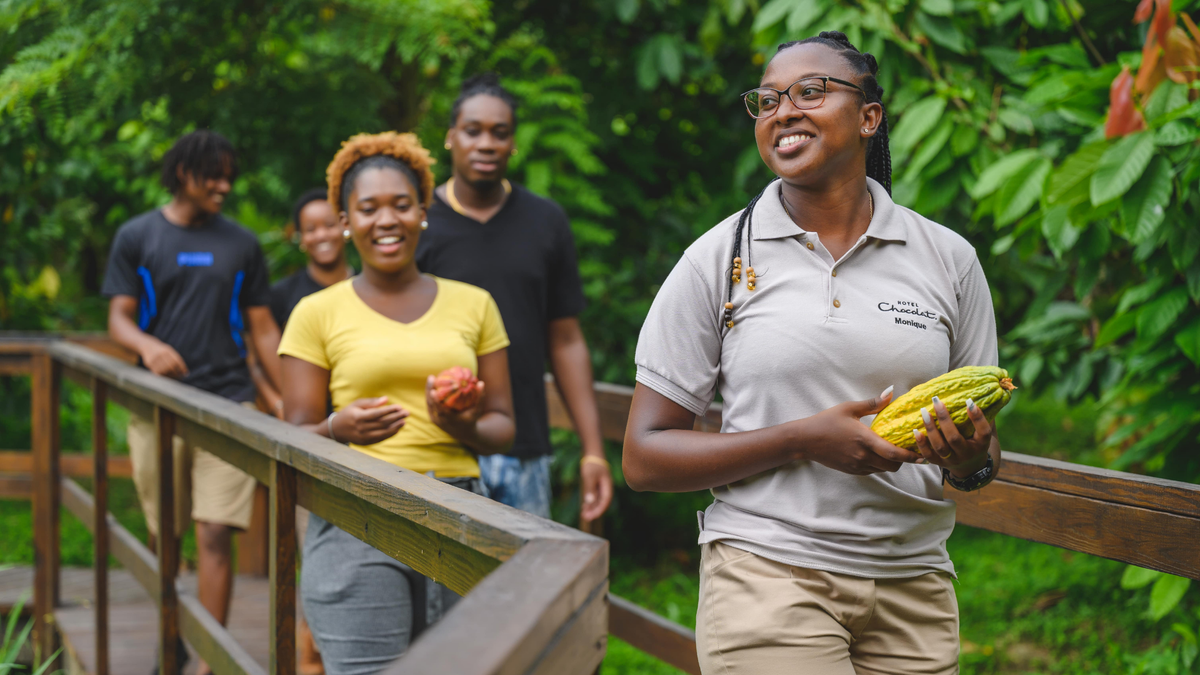 Begin your experience by adventuring into the rainforest with our expert guides for a fascinating tour of the cacao groves, learning about every step of a cacao bean's journey, from seedling to chocolate, including tasting cacao pulp cut fresh from the pod.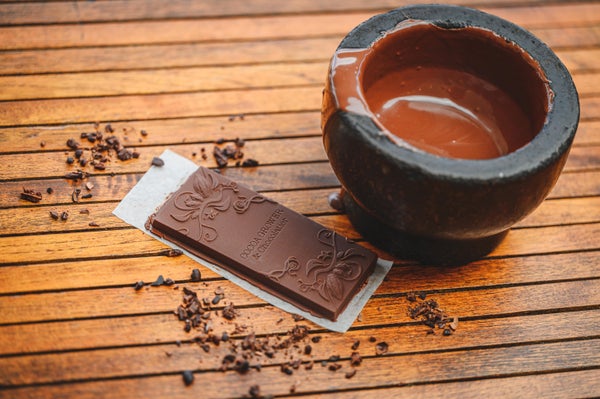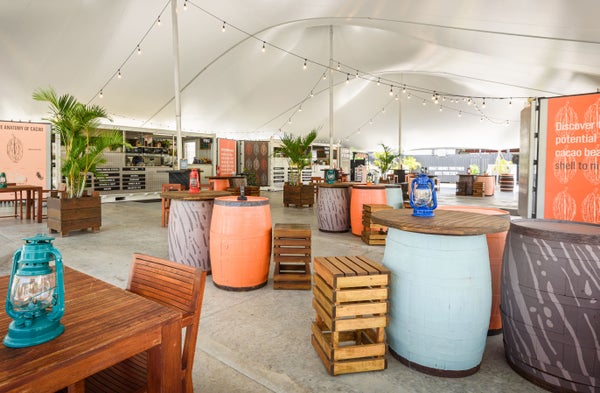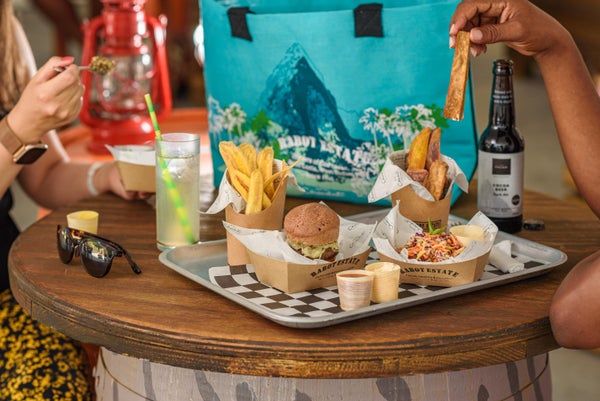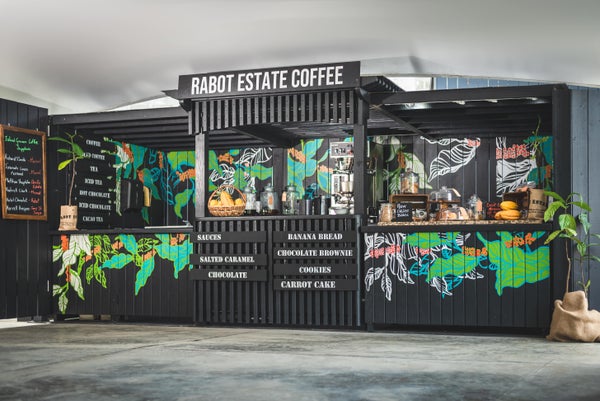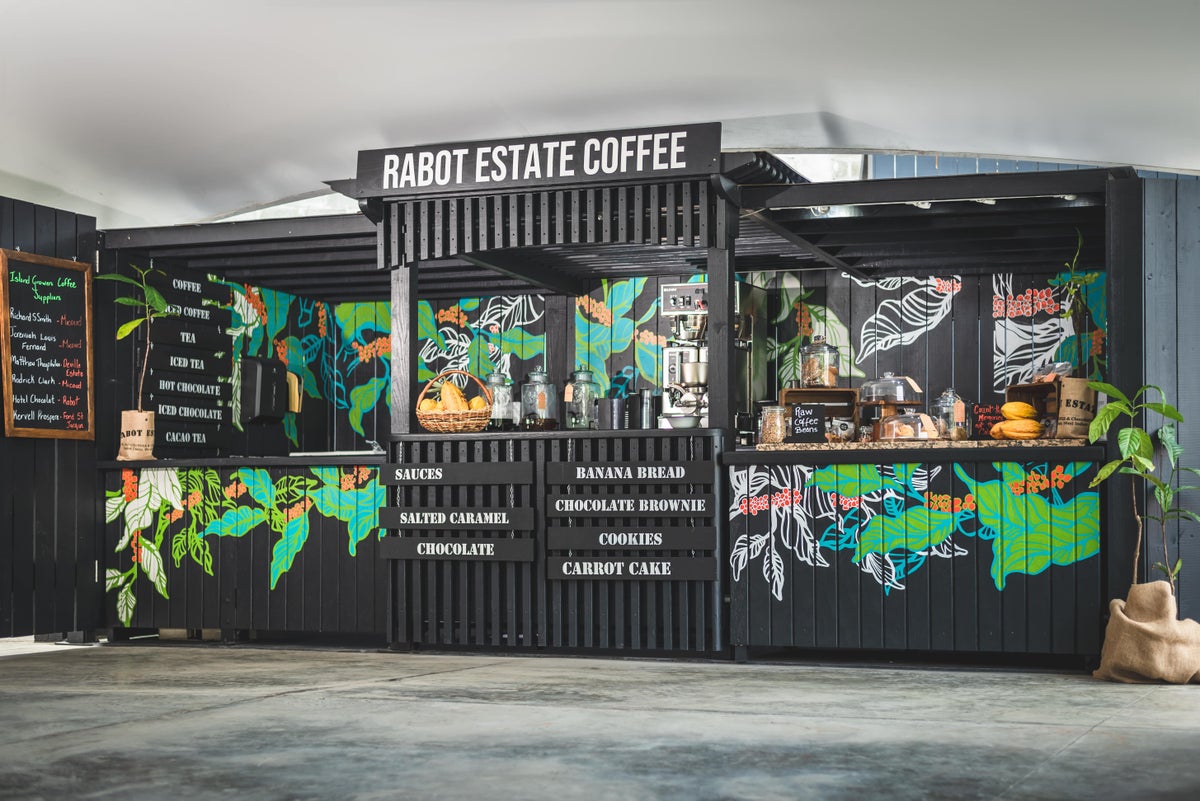 From there, you'll move on to our food and gifting covered marketplace where you can explore the full potential of the cacao bean. Taste it in our award-winning, micro-batch chocolate, made fresh on-site by our chocolatiers as the savoury heart of our cacao cuisine (served street-food style) and infused into our inimitable cacao alcohol. Take home a little more of what you love best for yourself, friends, or family, along with other cacao-inspired gifts. But before you go, be sure to discover our newest venture, Rabot Estate Coffee. What grows together, goes together, after all.
Email Us Now: hello@projectchocolat.com
Phone: +1 758 459 7966