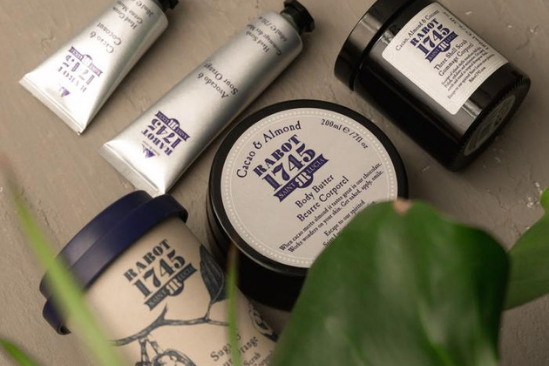 Why Beauty?
From the tropical rainforests that surround the Rabot estate came the inspiration for a beauty collection. Capturing the essence and power of the island's ingredients, the Rabot 1745 beauty collection is the next best thing to being there.
Discover Collection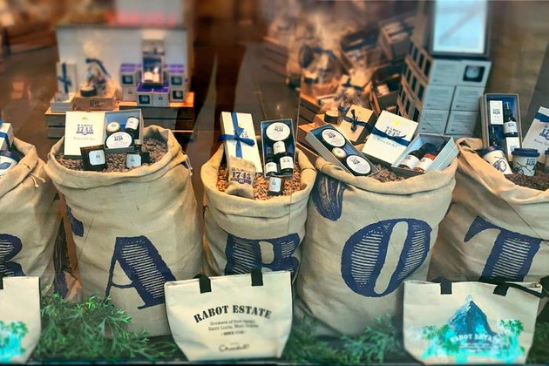 Do good…and then do better
Free of microbeads and never, ever tested on animals, Rabot 1745 stays true to Hotel Chocolat's core values: authenticity, originality and ethics. We're serious about sustainability too: almost all of Rabot 1745's beauty packaging is compostable, reusable or recyclable already – and by 2021, 100% will be.
Shop All Products