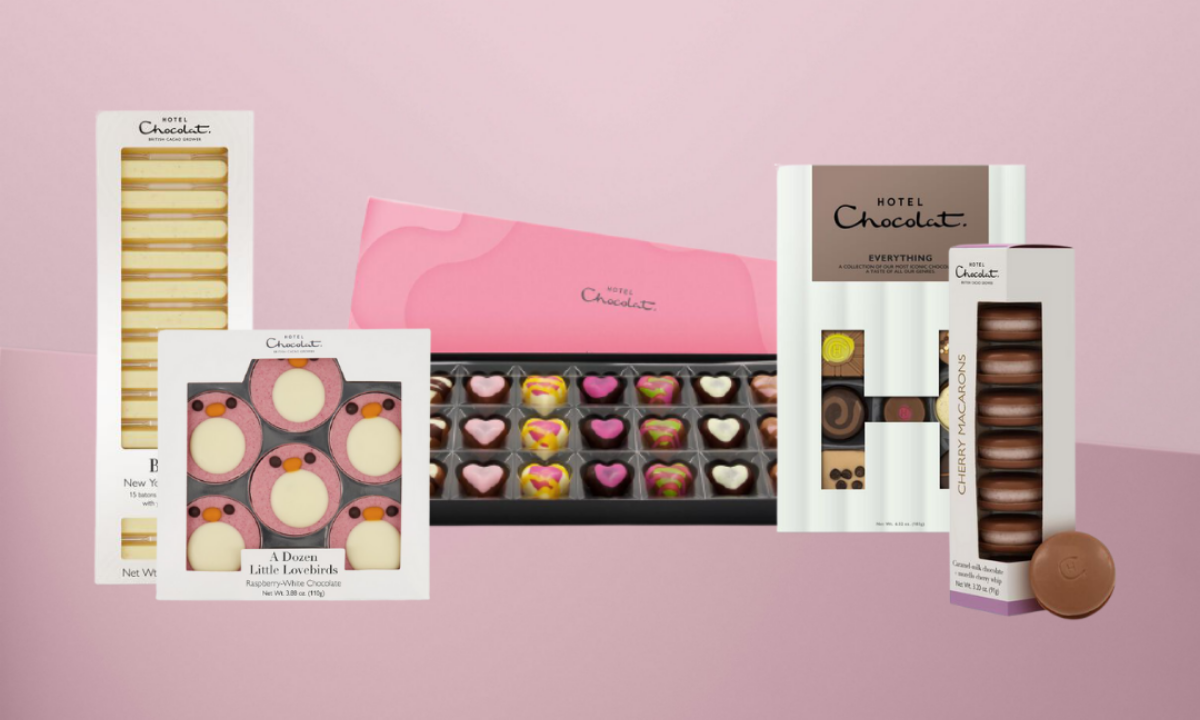 Singles Party Bundle
Are you single? Great! Let's celebrate! Our special bundle is made for a perfect Single's Party. Invite your friends and celebrate how amazing you all are. Self love is more important than external validation and here's a bundle to make your night special.
This bundle includes:
● Valentine's Sleekster: Let the Valentine's Day Sleekster showcase your love this February 14th.Whether it's a gift for your significant other or a self-care treat, this luxurious pink box houses 27 irresistible chocolate hearts.
● H-box: pick one of our handy-sized H-Box Selections, perfect to surprise someone special or to take home as a well-deserved treat.
● Valentine's characters: Whether you're a bird or dog lover, we're sure you'll struggle to resist either of these treats. Although they taste great on their own, we think their charming features make them a wonderful decoration on top of a breakfast bowl or a cake.
● Macarons & batons: you get to choose 1x baton and 1x macaron, our most iconic chocolate treats to lighten up your evening with a glass of prosecco.
Was $119.75, Now: $96
Singles Party Bundle
Click on the items to select them.