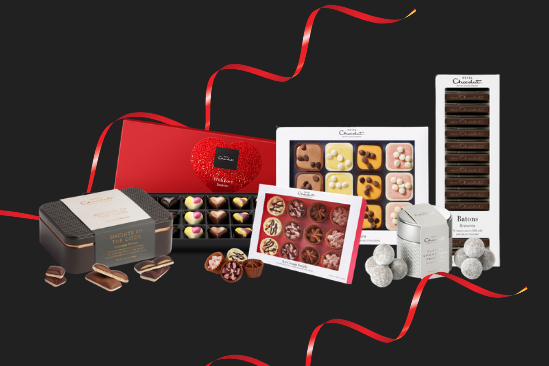 Welcome to our Valentine's Bundle For Him!
The ultimate Valentines bundle for him, includes all the essential gifts for him to feel loved and appreciated. Our hand-crafted customised bundle includes, Straight From the Heart, The With Love Sleekster, Cheesecake box, Champagne Truffles, Biscuits of the Gods and a choice of Batons.
Valentine's Bundle For Him
Click on the items to select them.