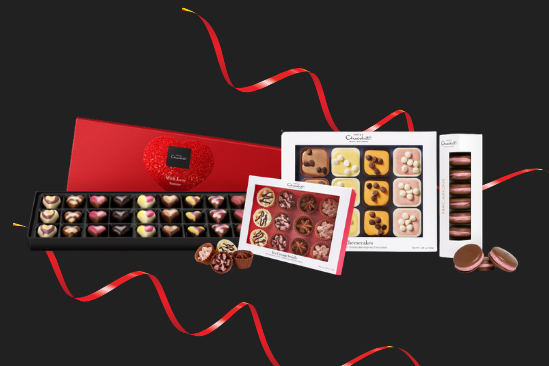 Welcome to our Valentine's Bundle!
Our Valentines bundle is the perfect gift for your loved one or yourself, including our classic 'The With Love Sleekster' and the choice of our fabulous cheesecake box, macarons, and ice cream swirls.

Chocolate that will make one feel loved and happy. Get yours now...taste it...share it (or not)...love it...and get some more!
Valentine's Bundle
Click on the items to select them.