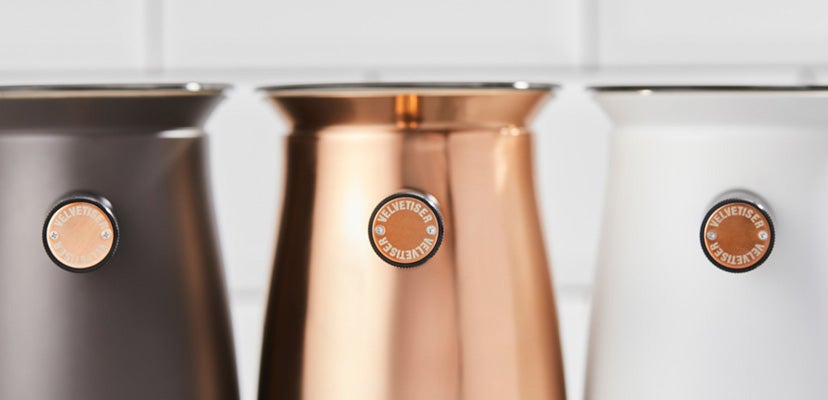 Velvetiser Warranty
Thank you so much for choosing our Velvetiser and becoming part of our Velveteriser Members Club.
Currently, in the US you don't need to register your Velvetiser warranty, as you get automatically enrolled from the day your machine gets delivered to your door.

If you need replacement parts for your Velvetiser or you would like to return it, please contact our Customer Services team via Message, Phone or Live Chat.

We hope you enjoy your Velvetiser experience,

Team Hotel Chocolat