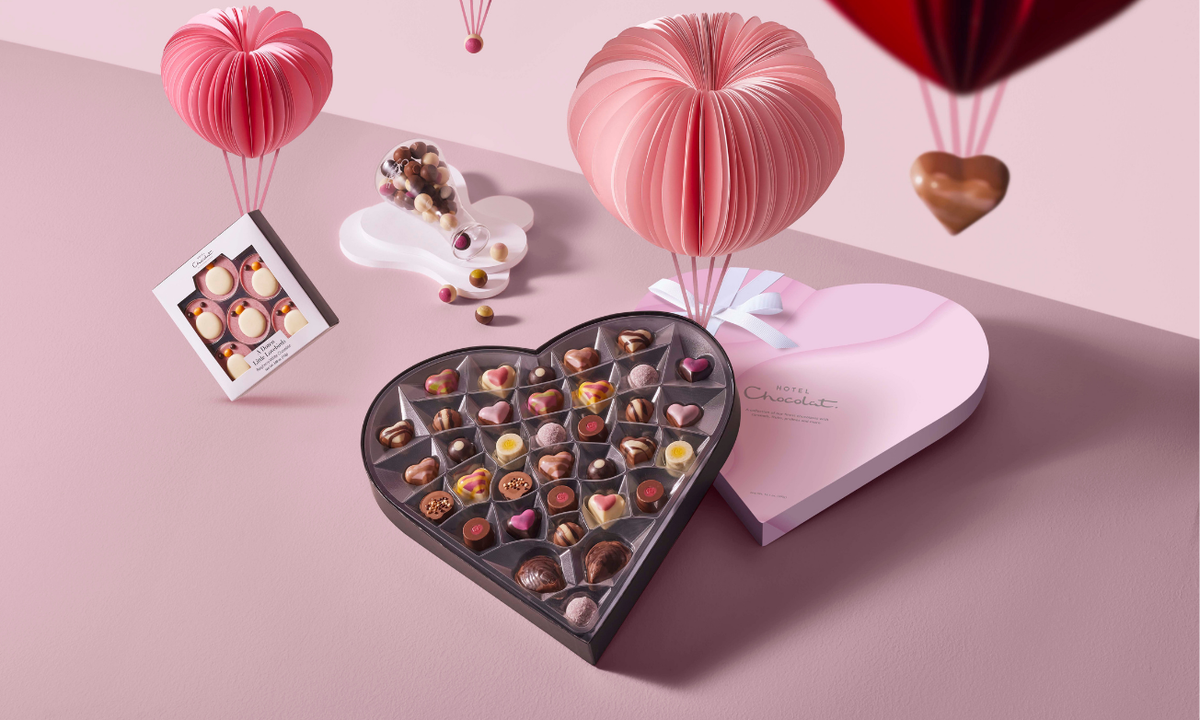 Straight from the Heart
Give a gift straight from the heart with 35 of our most coveted chocolates - wrapped up in a heart-shaped box. This box is an all out statement of love that will enable you and your loved ones to experience the bliss of premium chocolate made from ethically sourced cacao and the finest natural ingredients.
Shop Now
Shop All Boxed Chocolates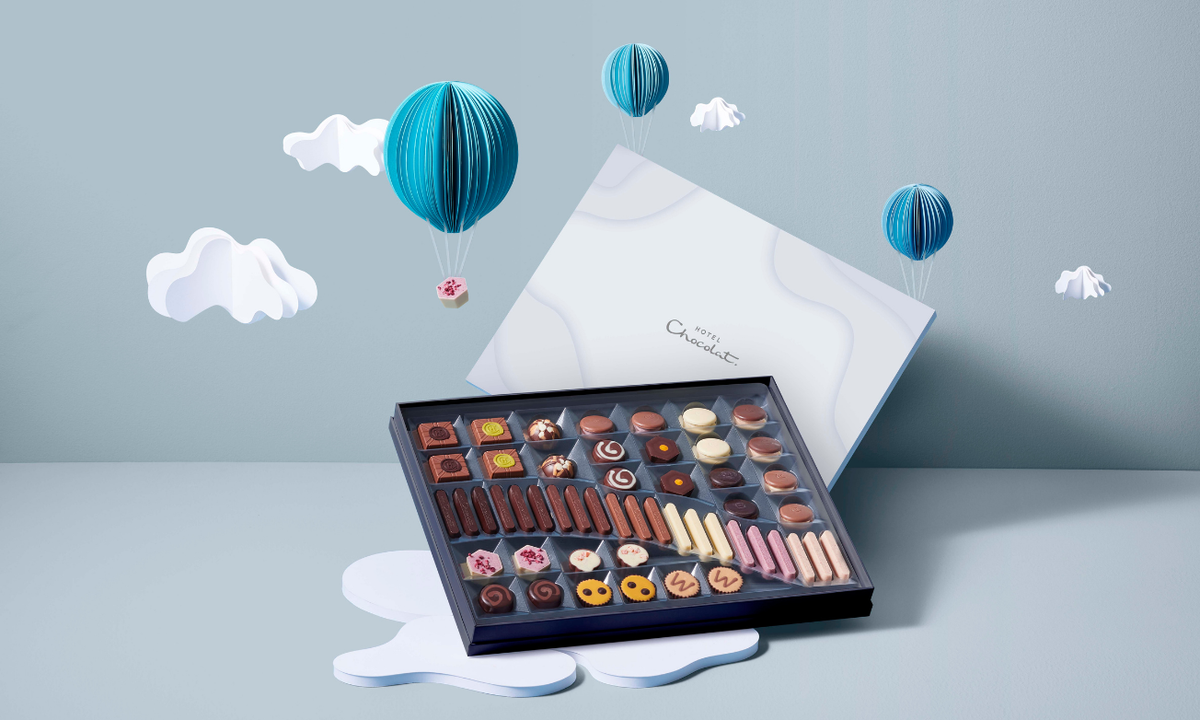 Just To Say Collection
Are you looking for the perfect Valentine's Day gift for your loved ones, but don't want to go overboard on the sentimentals? Our Just to Say Collection offers an array of 51 alcohol-free chocolates that say everything you need. Valentine's Day is a wonderful time to celebrate every type of love.
Shop Now
Shop All Boxed Chocolates