"Barista-grade hot chocolate"

"Comforting & mood boosting"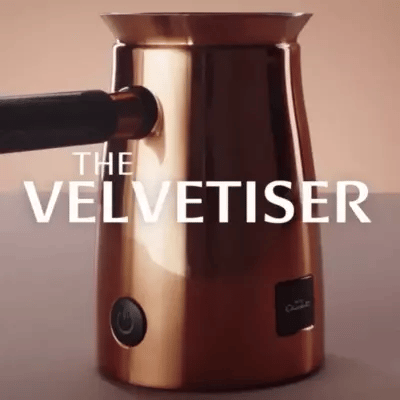 What's a Velvetiser?
The Velvetiser makes perfect European Style hot chocolate at the touch of a button. Plug it in, add milk & chocolate flakes then press to Velvetise.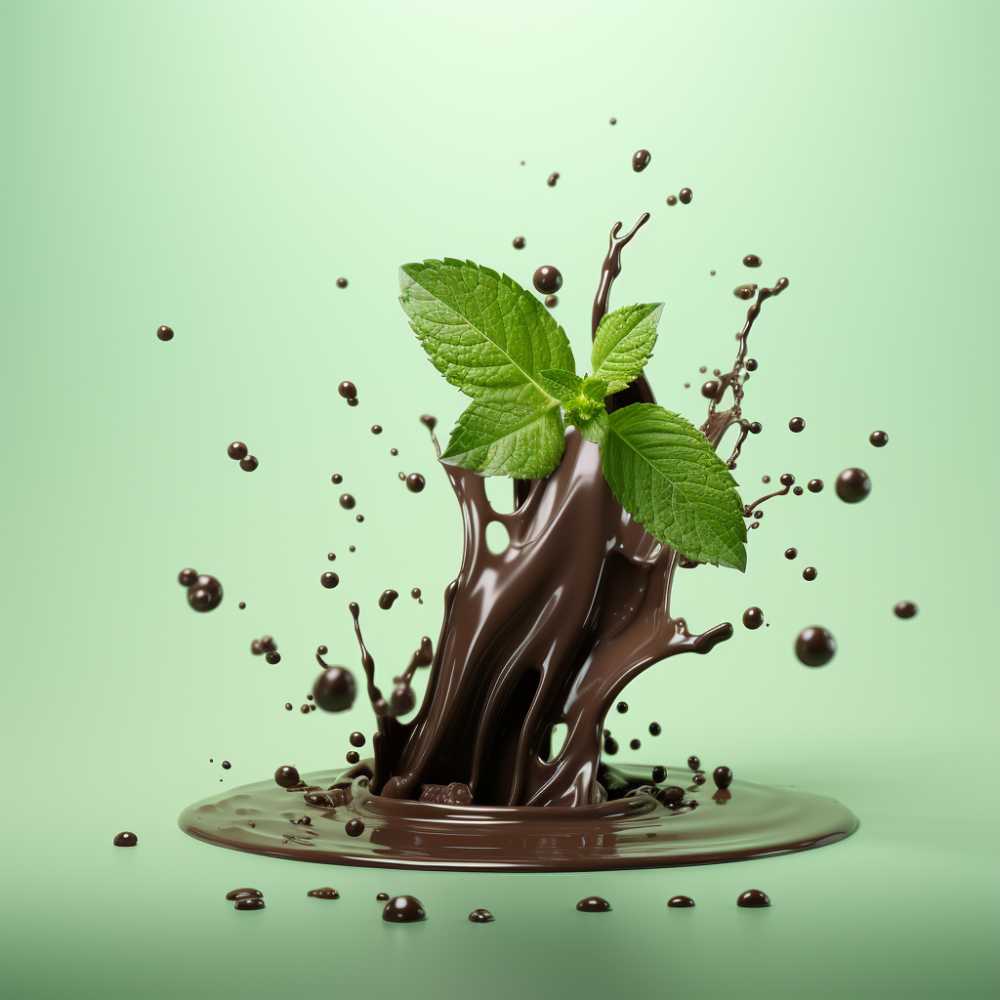 What flavours do you have?
There's a range of 14 Hot Chocolate & Mocha flavours in our core range, plus we launch Limited Edition & Seasonal flavours all the time.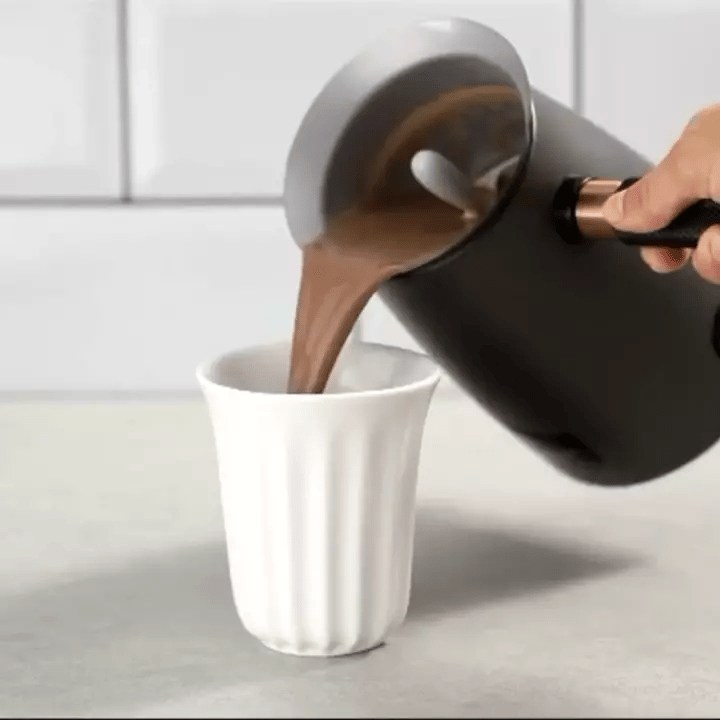 How is it that much better?
Unlike weak powdery hot cocoa, the Velvetiser folds and melds real chocolate into milk. The result is an authentic chocolatey taste for even the most sophisticated palate, a velvety smooth texture & and dramatically superior drink. Don't just listen to us, we've sold 1,000,000 of these in the UK.
Unrivalled library of flavours