Regular price
Sale price
$22.50
Unit price
per
Bundle savings
Out of stock!
Ethically grown cacao from Ghana

Mild & Creamy Intensity

10 Serving Pack
Irresistible comfort in every sip, our Hazelnut Latte brings a perfectly nutty note to the mocha you so love - but without the syrups. Instead, we finely grind hazelnuts to bring you a truly authentic taste.
View full details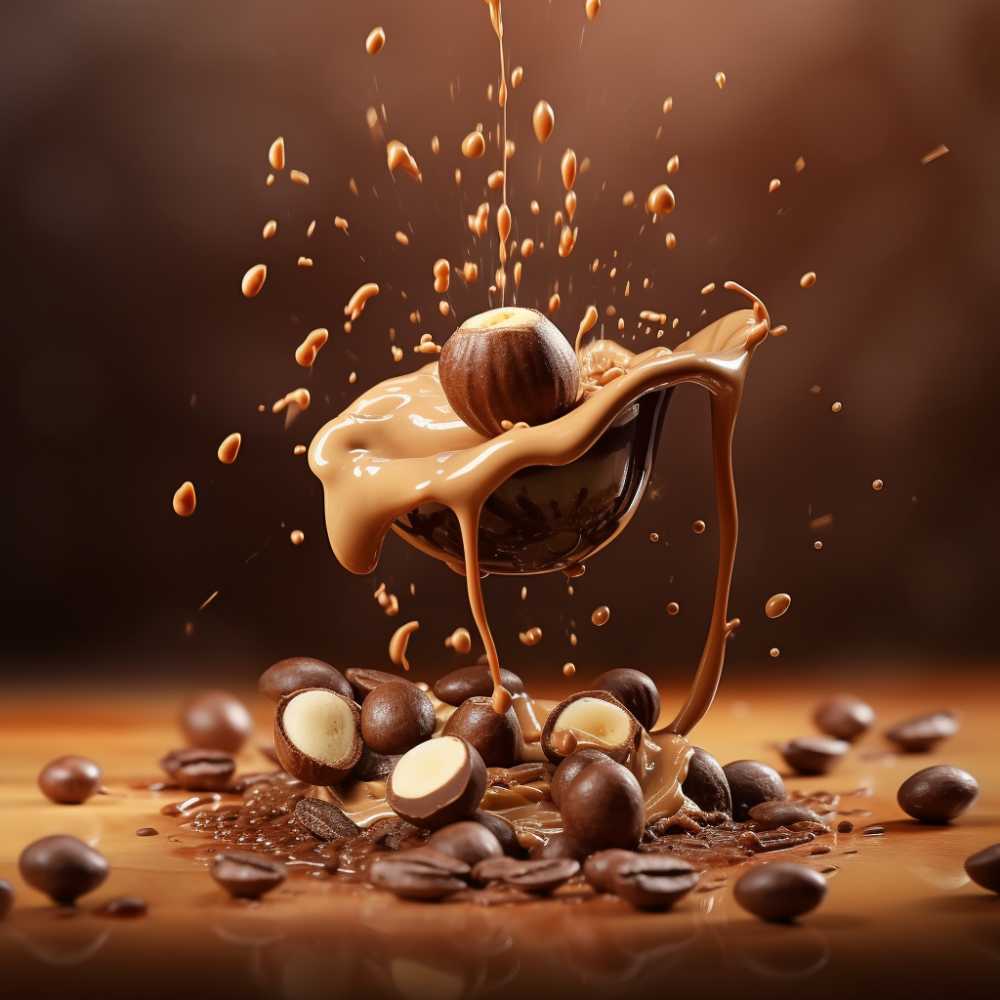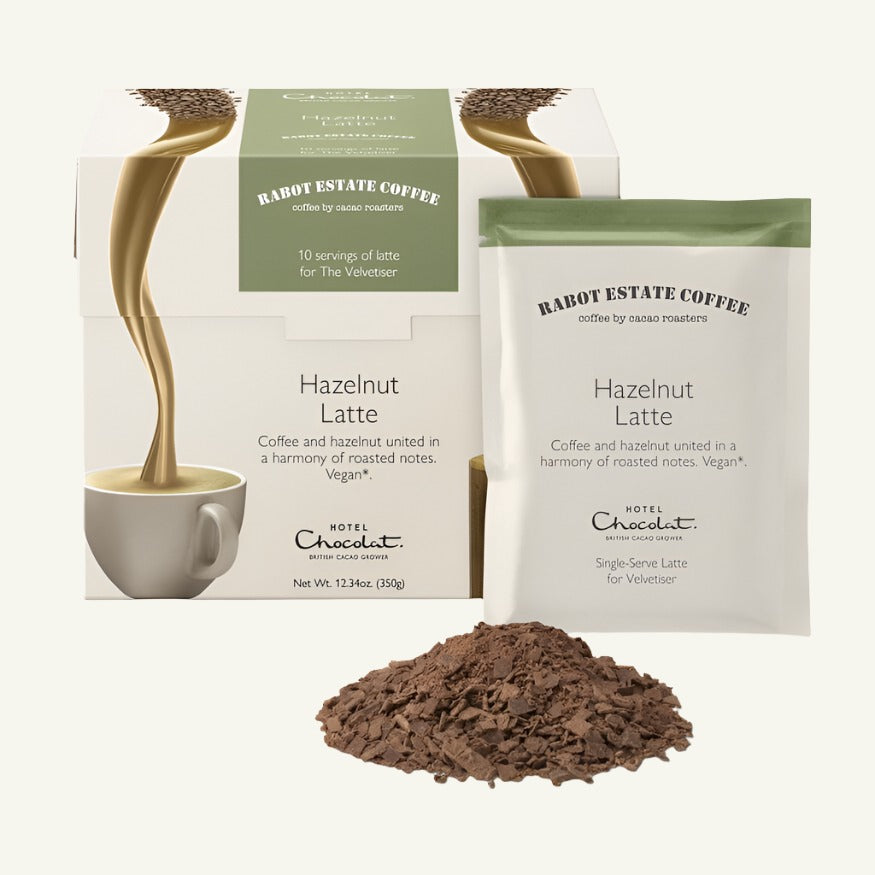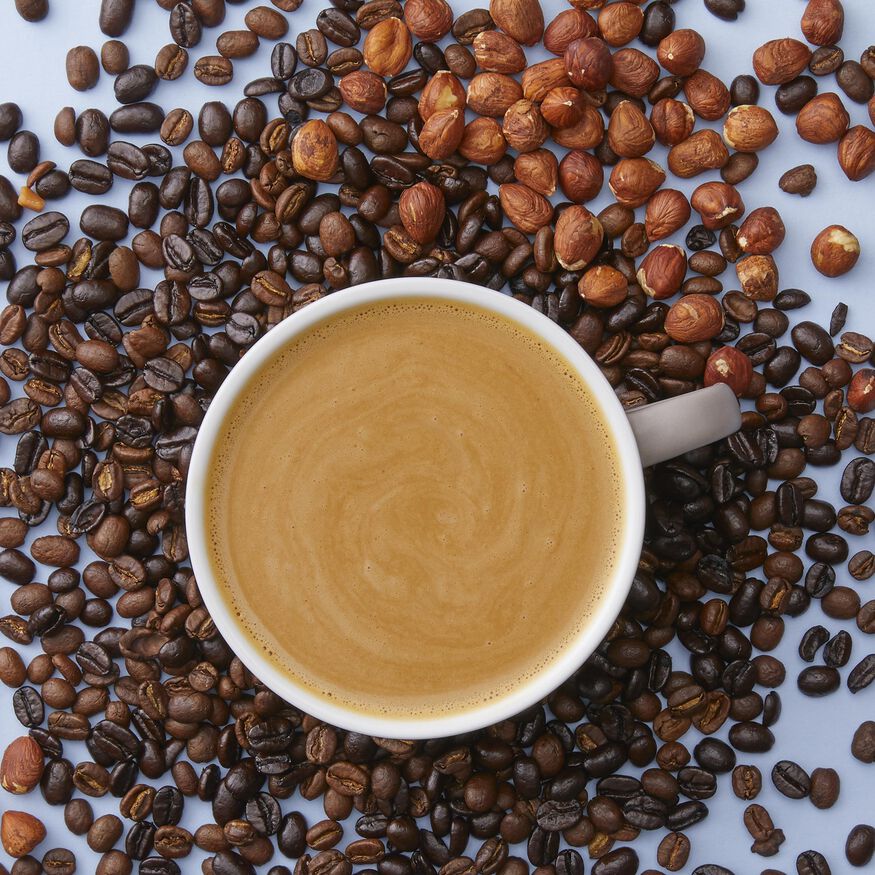 You may be wondering
Do I need to use a Velvetiser?

We crafted these sachets to make a perfect hot chocolate at the touch of a button with the velvetiser.

That said, if you don't have one, you can make a great hot chocolate by whisking a sachet into 7 ½ oz of your favourite milk and heating. Just make sure not to boil it.
How do I prepare my hot chocolate?

It's super simple.

1. Add about 8oz of your favourite milk to the velvetiser (with the whisk in).

2. Add the contents of the sachet (save a few bits for sprinkles)

3. Pop the lid on and press start.

4. In 2.5 minutes serve your liquid velvet, with those las few flakes sprinkled on top!
How do you make it from just pure chocolate?

Real hot chocolate isn't made from sugary powder, it's made from melting chocolate into milk.


We pour liquid chocolate out into a very thin sheet and let it set before breaking it into easy-to-melt flakes. It's pure chocolate for the best hot chocolate you've ever drink.
How big is the serving?

Each sachet makes a perfect 8oz serving of hot chocolate. That might sound small, but it's just right for such a rich drink!